PVC Floor Mat Making Machine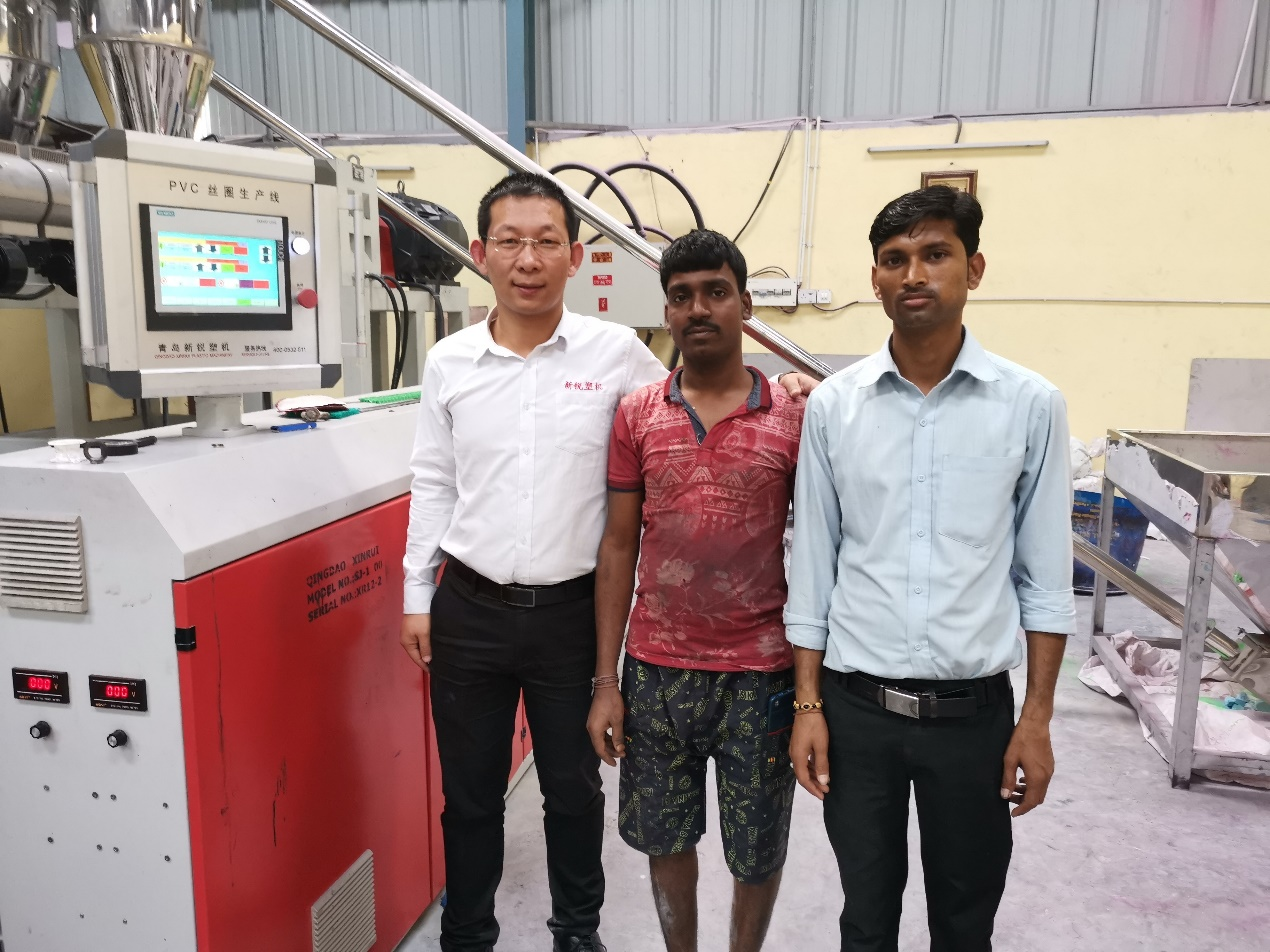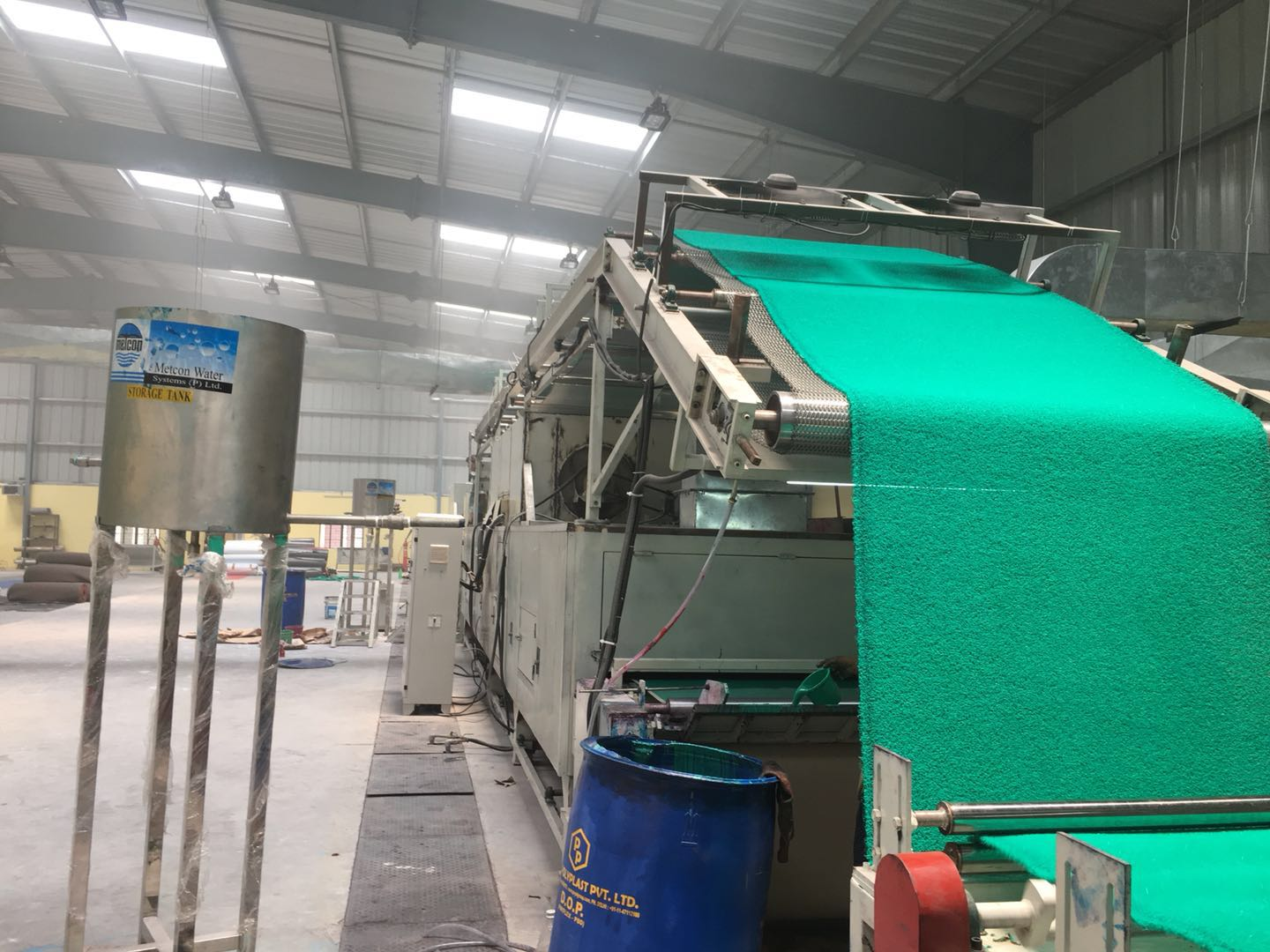 PVC Floor Mat Making Machine
CLIENT: PVC Floor Mat Making Machine
ARCHITECT:
Project name: PVC Floor Mat Making Machine
Country: India
Running year:2018
We are focusing on design different mat making machine & technology to meet market requirements. This customer is using our pvc coil mat machine,which can produce welcome door mat and spike back car mat as well as S mat. And also he added PVC calender floor mat making machine. Apart from our PVC mat extrusion machine, we helped him purchase all the auxiliary machines and some raw material also. All the goods imported from China in his workshop are supplied by our company.
Thanks for the client's trusting. We will keep giving best service to build long time win-win cooperation.