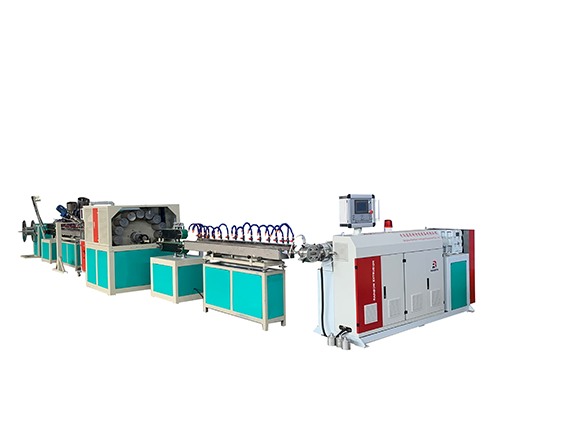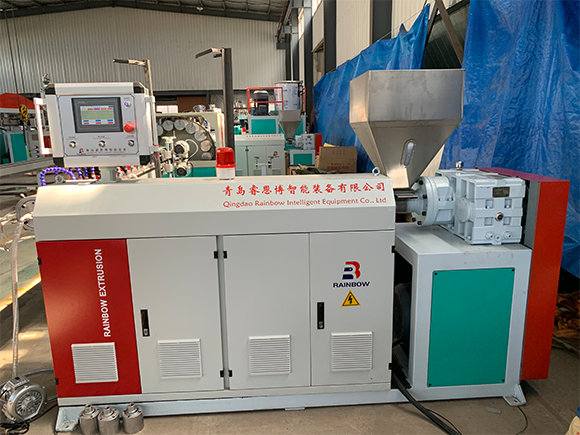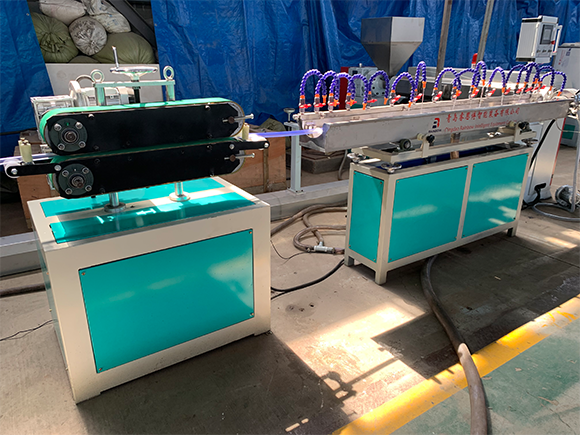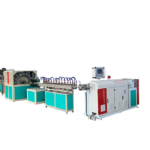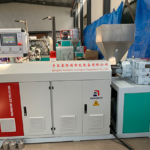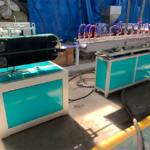 This machine is used to produce PVC fiber reinforced hose . It has three layers, the inner and the outer layer is PVC material and the middle layer is reinforced fiber . It provides high working pressures and excellent flexibility .It is widely used in our lives ,such as machinery, chemistry, agriculture irrigation, garden water hose, construction, civil products.
Key Features
General wall and ceiling decoration
Wall partitioning and ceiling conversion
Feature walls
Machine description:
The design is optimized screw which can achieve the large output and good mixing effect.
It adopts ABB inverter ,Schneider Contactor ,Siemens switch, Omron/RKC temperature controller Siemens PLC control system or touch screen .High quality electrical components can ensure the Electrical components ensure the  stable and smooth operation of the machine.
Mold structure is simple which can avoid accumulation of die head and easy to clean.
Roofing tiles features:
Two layers PVC hollow Roof Tile
Width: 1050mm,850mm
Thickness: 1.5-3mm normally
Raw material: PVC powder, CaCO3, ASA
Using life: 30 years
Now start your business!
Start with smart glass, and help you change your life!