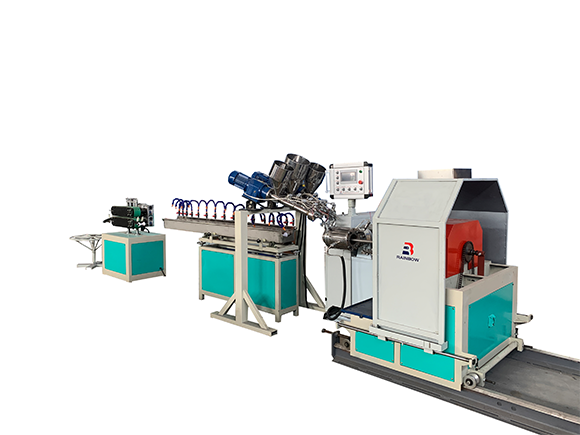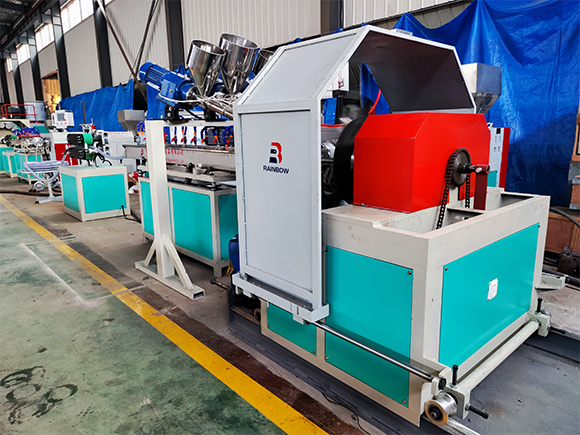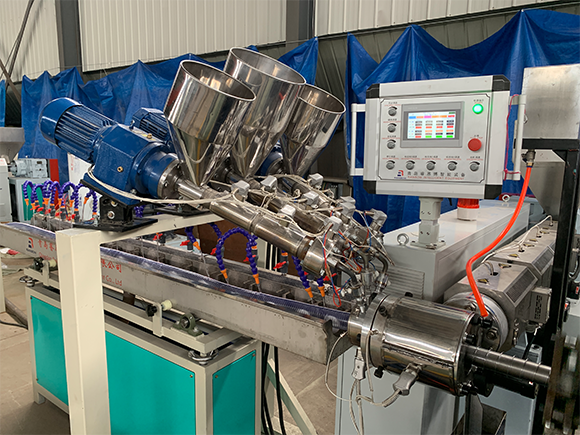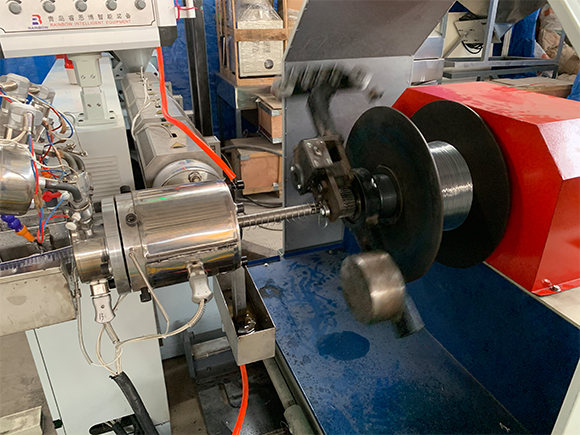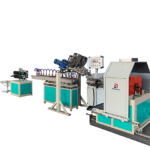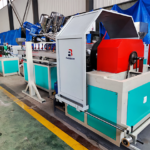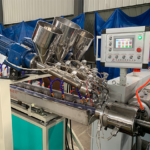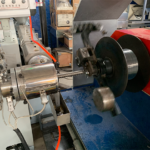 This extrusion line is used to produce PVC steel reinforced hose .It consists of single screw extruder ,steel wire forming machine ,water tank ,haul-off and winder .The hose is mainly used in mechanical, chemical, construction, agricultural irrigation and vacuum equipment.The hose is crystal clear for easy flow monitoring, high strength steel wire inserted the wall of tube to prevent kinking or collapsing, smooth inner to reduce friction loss, non toxic, silicone free, light chemical resistant, UV and weather resistant.
Key Features
General wall and ceiling decoration
Wall partitioning and ceiling conversion
Feature walls
Machine description:
The design is optimized screw which can achieve the large output and good plasticization.
It adopts ABB inverter ,Schneider Contactor ,Siemens switch, Omron/RKC temperature controller Siemens PLC control system or touch screen .High quality electrical components can ensure the Electrical components ensure the  stable and smooth operation of the machine.
Mold structure is simple which can avoid accumulation of die head and easy to clean.
Now start your business!
Start with smart glass, and help you change your life!