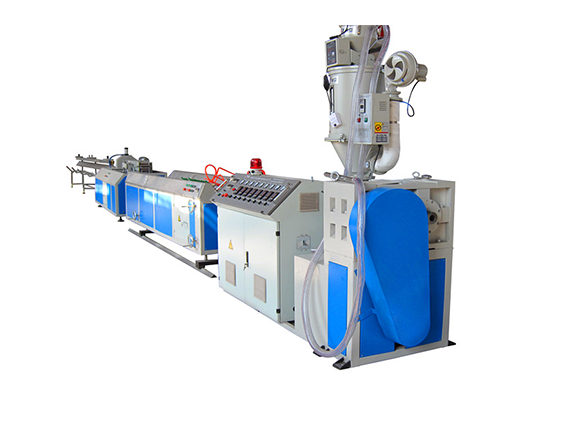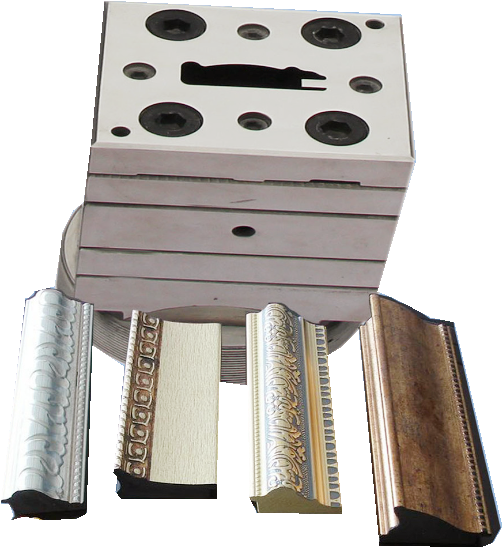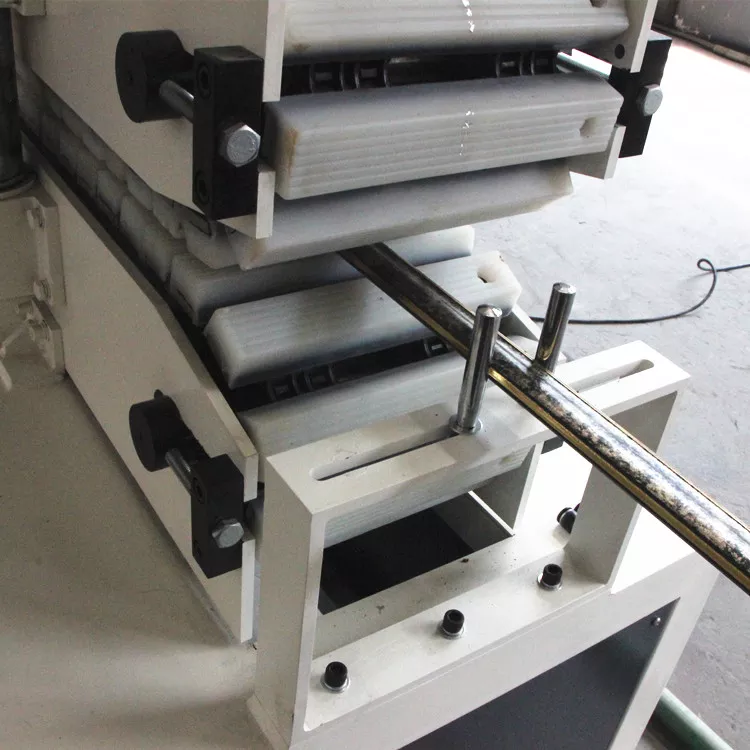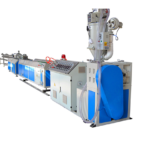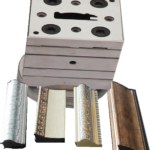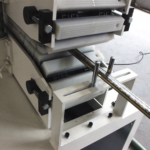 LLDPE LDPE sheet is with the feature of light weight and flexibility,excellent tensile and tear strength.LDPE LLDPE sheet is widely used in the filed of contruction,waterproof membrane,municipal engineering,petrification and mining industry,etc
Key Features
Special screw design could
efficiently increase the plasticization
output up to 800kg/h.
Application:
PS Foam frame profile production lines can make plastic photo frame profiles which can replace the tradional wooden frame profiles
Main Features:
Waterproof, anticorrosive, moth-proofing which the wooden frame don't have , and have broader application!
 Environmental protection, it can save the wood resources, make the earth more green! Environmental .protection needs everyone's effort!
Recyclable : processing engineering of the leftover frame can be recycled, save cost, also reduced the waste, this is also what wood line does not have.
1.good plastification
2.high output,long life
3.competitive price
4.CE certificatio
Machine description:
The machine uses high quality parts and has a good plastification,high output,long service life, also we have a competitive price with CE certification.
Main material used by machine: PS recycled material  HIPS and Foaming agent etc.
Now start your business!
Start with smart glass, and help you change your life!