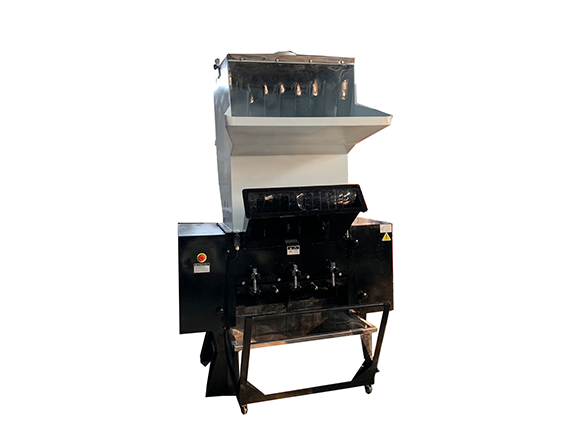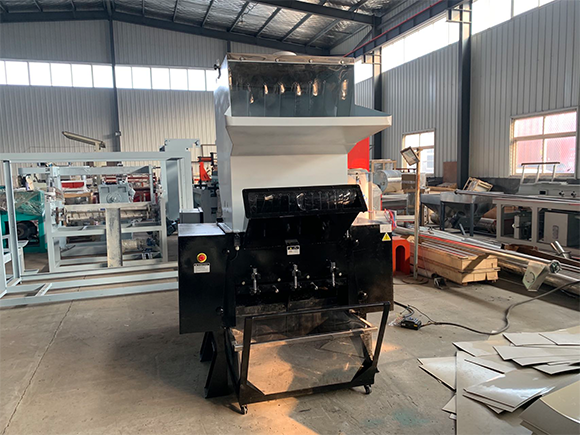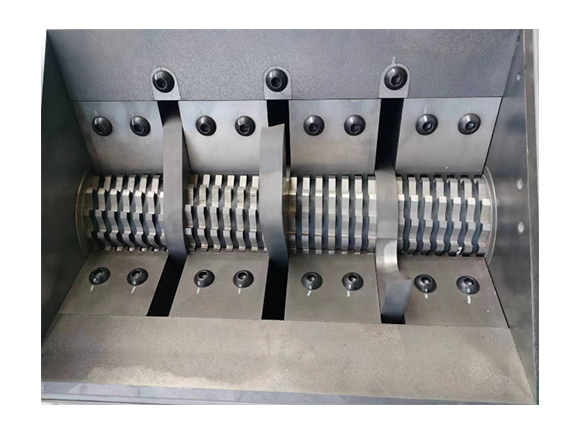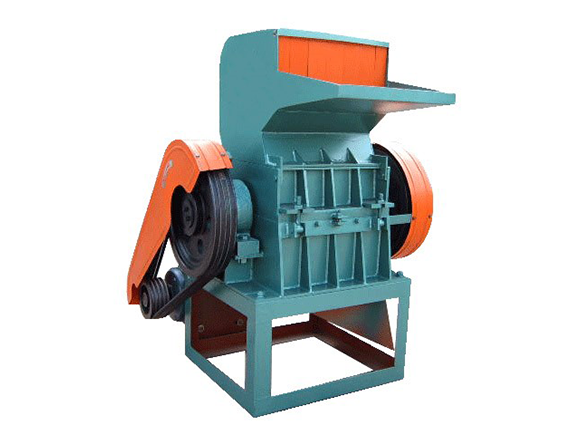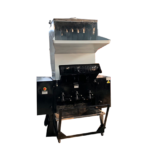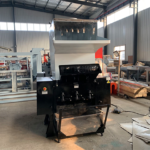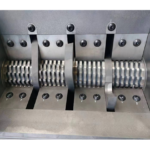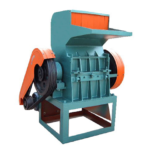 The SWP series Crusher is suitable for crushing plastic products of ordinary sheet, pipe, sections, board. packing material and degraded material.
Key Features
General wall and ceiling decoration
Wall partitioning and ceiling conversion
Feature walls
Capacity:
As customized
Machine description:
General use plastic crusher, which is equipped with sealed bearings to ensure the long-term perfect operation; reasonable design of knife to render the products into even granules; knife rest is heat-treated and the design of the machine is good-looking.
Roofing tiles features:
Two layers PVC hollow Roof Tile
Width: 1050mm,850mm
Thickness: 1.5-3mm normally
Raw material: PVC powder, CaCO3, ASA
Using life: 30 years
Now start your business!
Start with smart glass, and help you change your life!