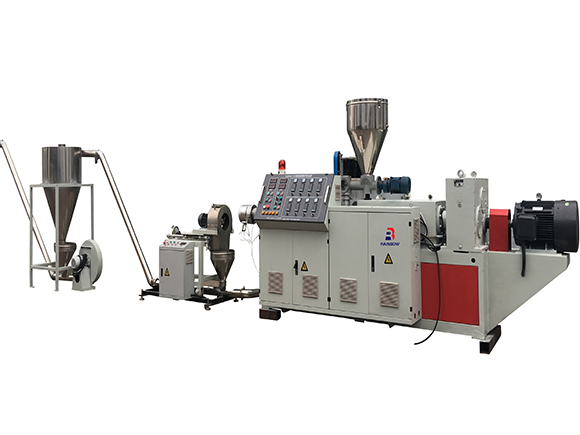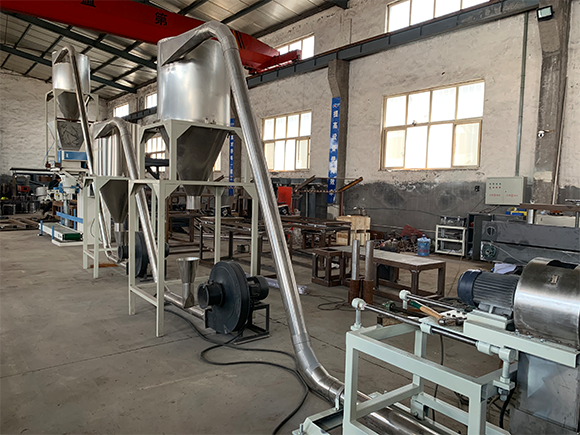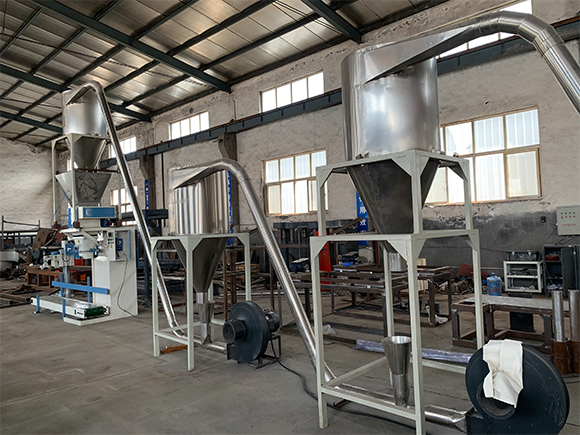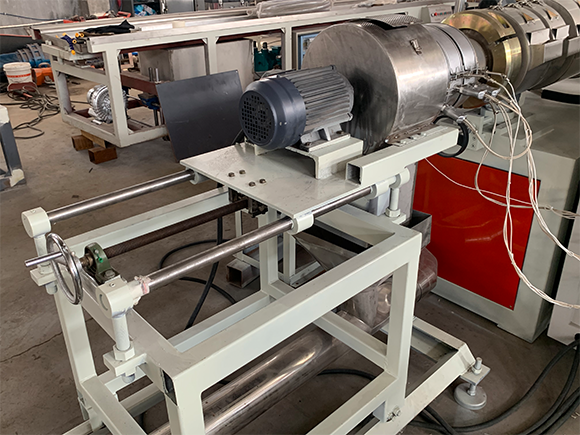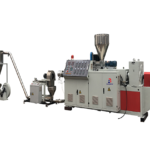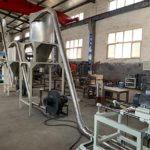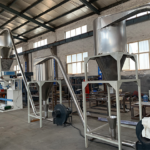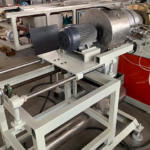 According to different designs of screw and barrel, this machine can be applied to produce the granule of rigid PVC, soft PVC and waste PVC. The granules produced are uniform, strong .The granules/ pellets can be used to producing PVC profiles ,pvc pipe , pvc sealing strip and so on.
Key Features
General wall and ceiling decoration
Wall partitioning and ceiling conversion
Feature walls
Machine description :
The design is optimized screw which can achieve the large output and good mixing effect.
Mold structure is simple which can avoid accumulation of die head and easy to clean.
Unique three-stage blowing transportation to achieve fully cooling.
Multiple powerful fans combined with new cooling ideas,guarantee the quality of granules.
The cooling air tank adopts stainless steel which is corrosion resistance and no rust.
Now start your business!
Start with smart glass, and help you change your life!