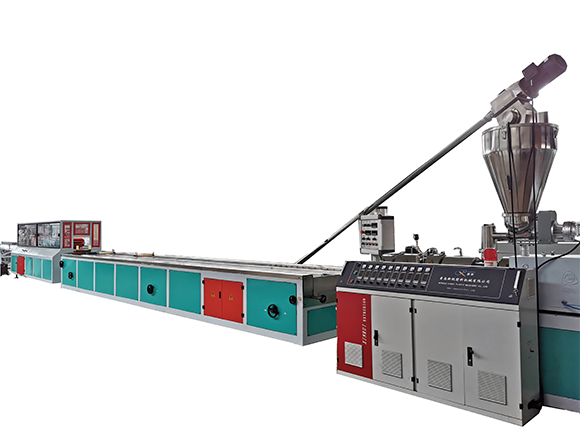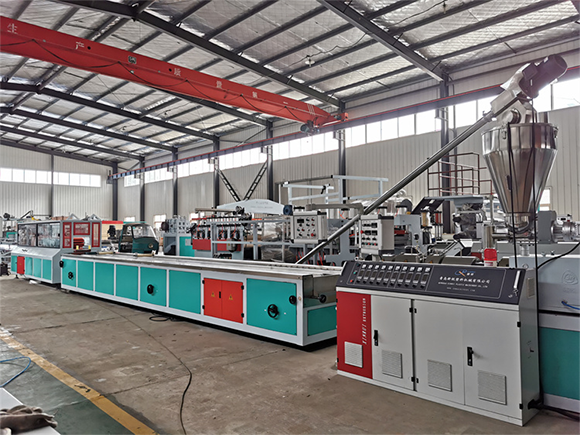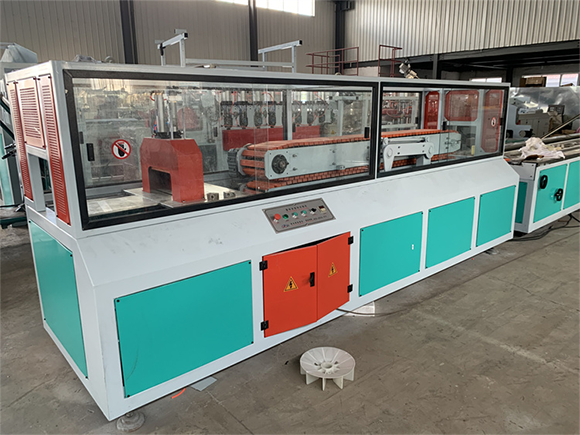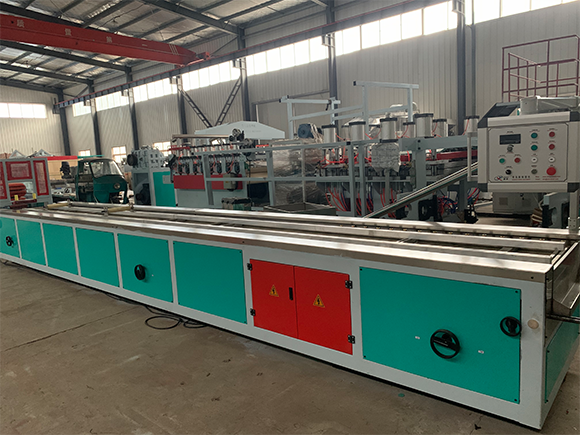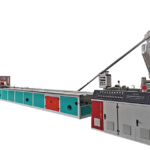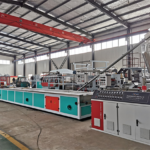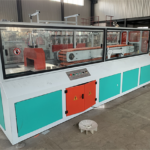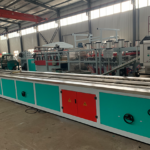 To give an absolute hanging strength to the Door is the main application of a Door frame. Premium WPC Door frame is a high-density higher wood content product that gives best screw holding to the Door.
Key Features
General wall and ceiling decoration
Wall partitioning and ceiling conversion
Feature walls
Machine description:
This unit is composed of conical double-screw extruder, mold, vacuum calibration table, haul-off machine, cutter, and material reversal stacker, etc.
The extruder adopts AC frequency conversion drive system, and is simple to maintain. The main material is PVC and wood powder.
Now start your business!
Start with smart glass, and help you change your life!